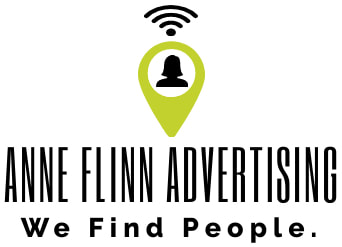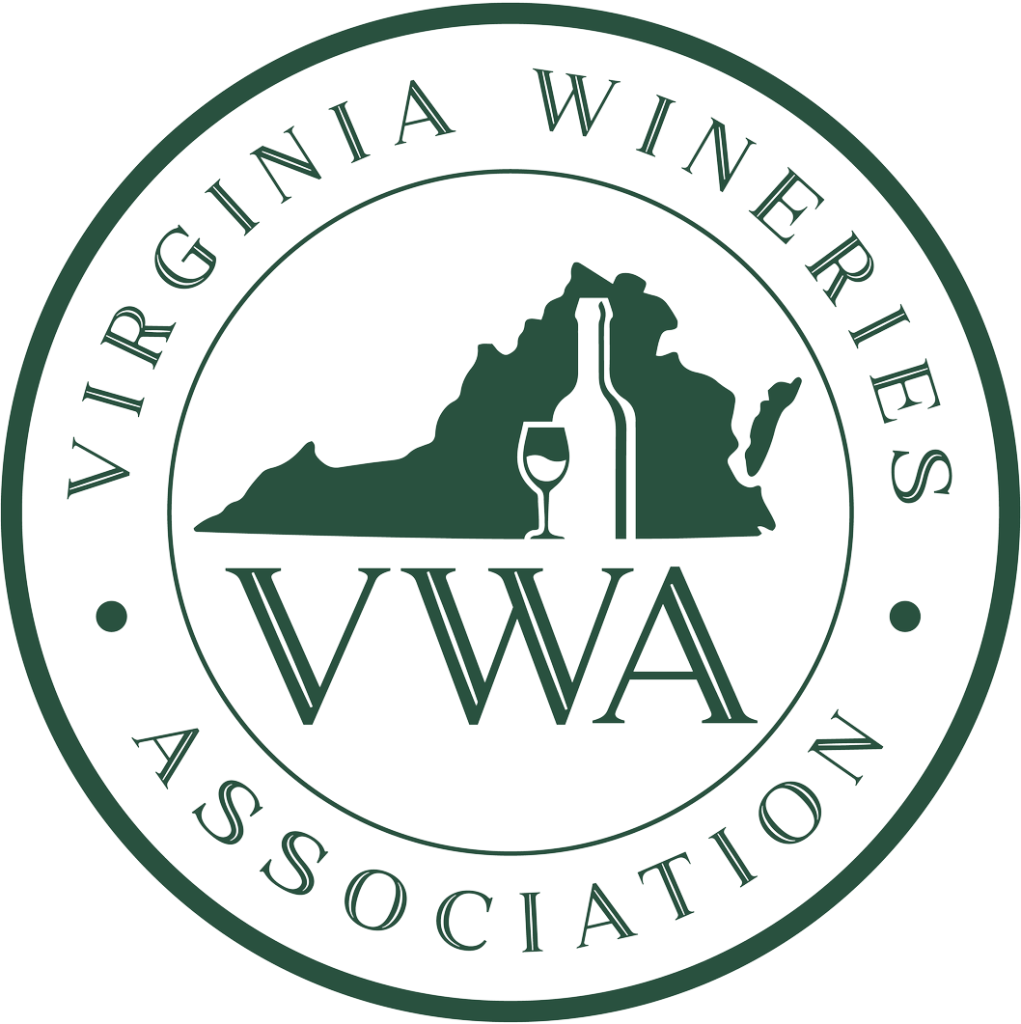 Anne Flinn Advertising, LLC and the Virginia Wineries Association presents a Digital Advertising Webinar Series in early 2022.

In this series, wine makers, owners, and winery associates had the opportunity to learn about the latest cutting-edge digital advertising strategies to reach potential customers on their phones, Smart TV's, and tablets, where most people are spending their time!

These webinars were designed for winery owners, operators, and decision makers who determine advertising spends to fully understand the options available today in order to make the best decisions with marketing and advertising budgets. Things have changed rapidly from banner ads and organic social media posts! It's a new world now that people spend more time than ever on their electronic devices, and the options for advertising have exploded!
Reach out to the VWA to receive downloads of this webinar series (available only for VWA dues paying members)!
Webinar One: Understanding Facebook & Instagram Posts, Ads, & Analytics for Your Business
Learn the tips and tricks for maximizing your Business Page. When is the best time to post? How often? How to interpret your analytics and all the Facebook and Instagram ad types and the whole suite of Facebook advertising platforms including Messenger, Facebook Audience Network and Facebook Marketplace.
Webinar Two: Digital Advertising for Local Businesses
This seminar is for small businesses that want to learn about digital advertising options beyond Pay-Per-Click. We'll give you an overview on a variety of products. You'll learn about targeting strategies such as Retargeting, Behavioral Targeting, Keyword Targeting, and Artificial Intelligence and how they can be used to show you are advertising to the right audience.
Webinar Three: Advanced Digital Marketing Techniques and How to Learn about your Competitors
Ever wonder what your competitors are doing with digital ads? We'll show you ways to find out what your competitors are doing online. We will also take an in- depth look in how to use some of the more advanced digital advertising products like Social Mirror™ Ads, Online Audio, OTT Video, Native Ads and Live Chat.
Webinar Four: Mobile Marketing, the Latest & Greatest Innovations
Do you know any of these terms?
Geo-fencing Household Address
TargetingWeather
Triggered Ads
Geo-retargeting
Geo-lookalike targeting
Cross Platform Targeting
Audience DNA
Want to learn what they mean and how to use them? Download this webinar to take a deep dive and learn from the pros!
Webinar Five: How to Use Video Ads Online
In this seminar. we covered all the new ways that local businesses can use video to target the consumers they need to reach using the latest digital ad products. Video is no longer just TV and cable! We will cover Native Video, Social Video, OTT and Connected TV, and many other ways to use your video content online.
Webinar Six: The Next Big Thing in Digital … Social Mirror TM Ads
Mirror, mirror on the wall, what is the newest type of digital ads of them all? It's Social Mirror™ Ads and you should be using them for your local business. These ads mirror the exact look of the most popular social media platforms including LinkedIn, SnapChat, Facebook, Twitter, Pinterest, Instagram, YouTube and TikTok, but run on thousands of other websites and apps targeting just the people you want to reach.
About the Speakers:
Anne Flinn has been in marketing and advertising from the buying side to the client management side for decades and built her own small business which she ran for over 20 years. Her tech group is one of the most sophisticated on the East Coast, which is why she is able to offer cutting edge technologies. Anne works with wineries, cideries, breweries and dozens of other clients in the Charlottesville, Virginia area and will present case studies of her success using digital strategies with them.
Allison Gibson is a senior technology advisor with over 25 years of advertising agency and media relations experience and is Google Analytics Certified. As a seasoned marketing professional she has managed strategic planning and multi-media marketing for many healthcare clients, banks, schools, restaurant chains, non-profits and universities, as well as the Kentucky Derby Festival.
Find and learn more about Anne Flinn Advertising on: Linked In, Facebook, Twitter, Instagram or on www.anneflinn.com